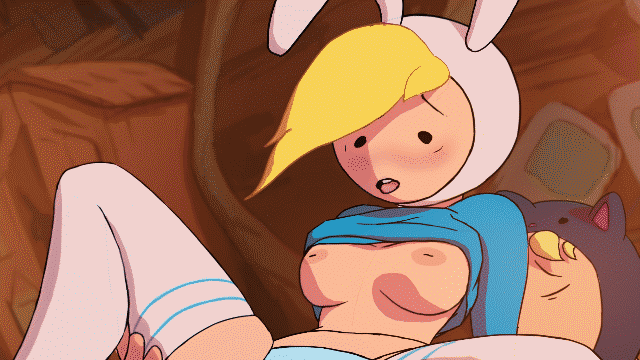 I just finished another animation loop!
This time featuring Fionna and the male version of Susan (I call him Steward) Strong from Adventure Time.
However, for now the full audio version is available to my supporters on QueenComplex.Net without who I would not be able to make these! So I'd appreciate anyone considering getting a subscription there and gaining access to more such exclusive content.
...btw a new Harley & Ivy drawing is coming pretty soon ;]