Here are all the content I've made exclusively to my supporters on
QueenComplex.Net since my last Site Content Update post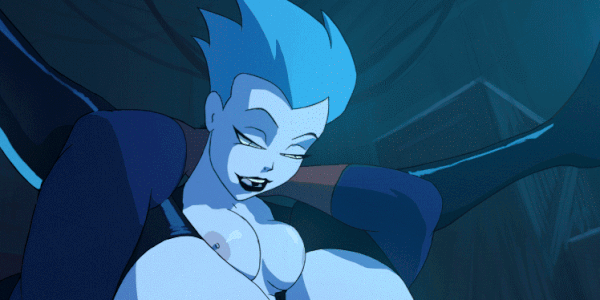 Firstly, I finished a new DCAU Animated Loop with Livewire.
In this one she gets a taste of Black Lightning TM and quite likes it.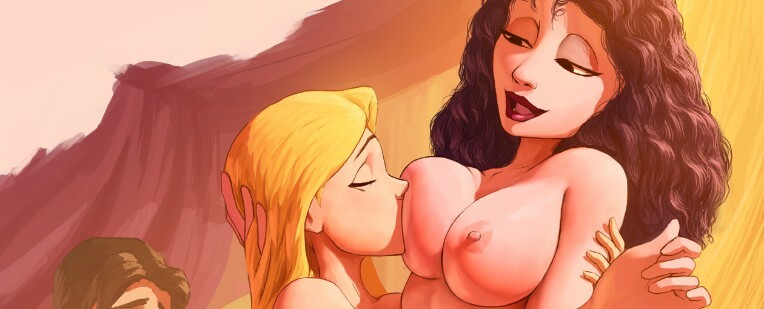 Secondly, I made a part 2 to my "Intruder" drawing featuring Repunzel and Gothel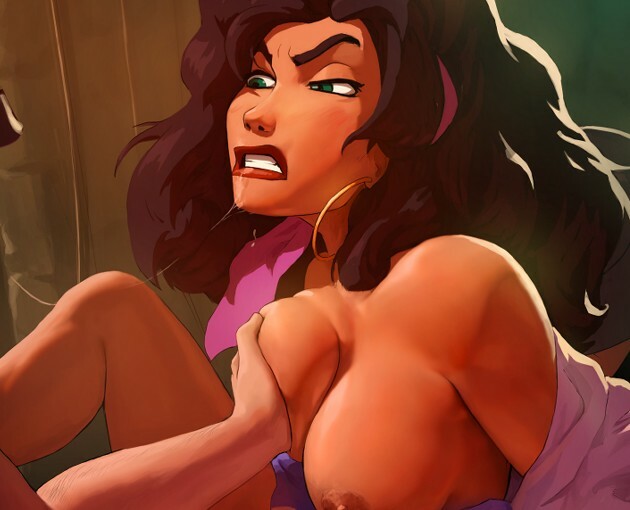 I made a new non-con drawing of Esmerelda where she pays city guards her toll.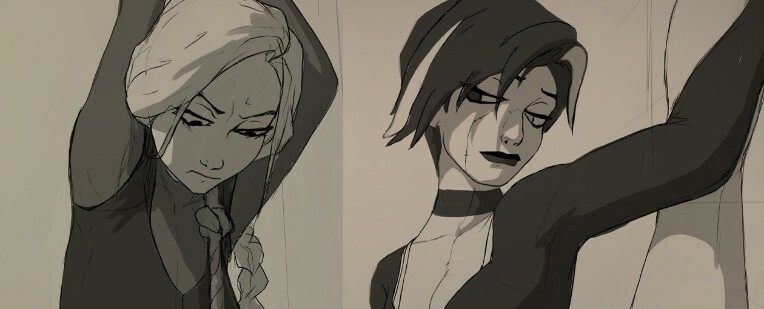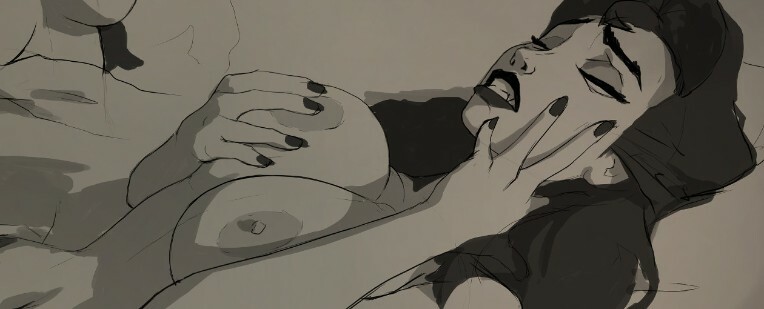 I've been making Concept Art for what hopefully will become my own NSFW game.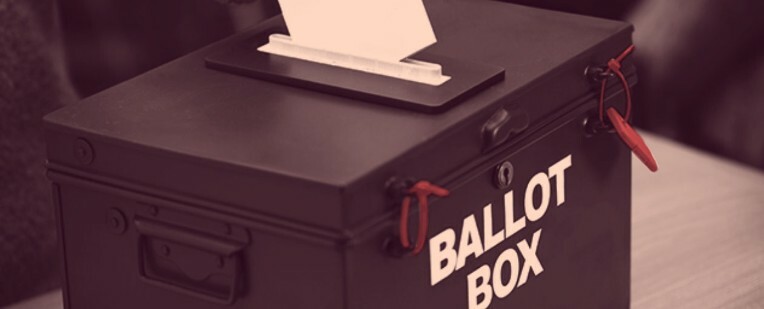 Finally, I'd like to remind that QueenComplex.Net subscribers get to participate in Polls for my pinups.
Next poll is going to have..
Lord Dominator [Wander Over Yonder]
Noodle [Gorillaz]
Josie; Valerie and Melody [Josie and the Pussycats / Hannah Barbera]
Jane & Judy Jetson [The Jetsons / Hannah Barbera] 
Hekapoo [Star vs Evil] (Member Request)
Eris [Sinbad] (Member Request)
Lola Bunny [Space Jam]
Inque [Batman Beyond] (Member Request)
Eris & Ms Butterbean [Grim Adventures] (Member Request)
Nicole Watterson / Yuki [Amazing world of Gumball]
As you may notice many of them are "Member Requests", that is because subscribers get to submit their requests for the poll!
Check my older entries HERE