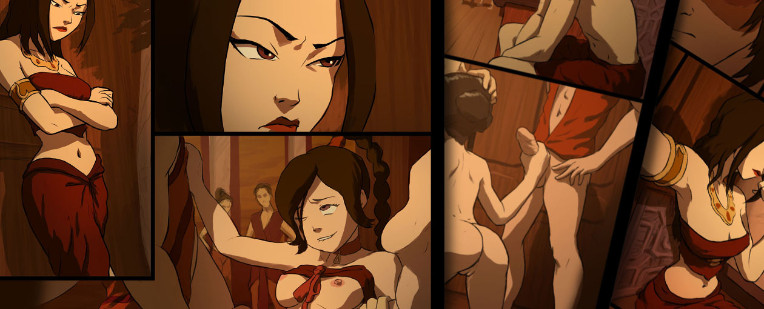 I'm making my first proper comic!
It is planned to be around 13 pages long and it will mainly focus on Azula and Zuko.
As of posting this 8 pages are already completed and I'm currently working on the 9th. All of them can be viewed by subscribers on my site – https://queencomplex.net/. So if you to want to view and support the creation of this and other comics in the future, I'd invite you to consider also becoming a subscriber.