Here's all the cool exclusive stuff I have accumulated for my site supporters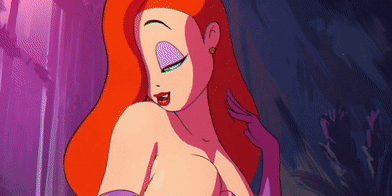 Firstly, I've made a new Jessica Rabbit animation which actually ends on a climax as Rodger busts his nut on her.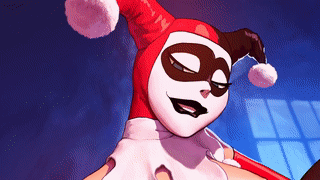 I've made my second my first truly 360 panoramic drawings and it's even VR compatible!
You can see a better demonstration on my site by clicking here.
 It's also a sequal to "Siren"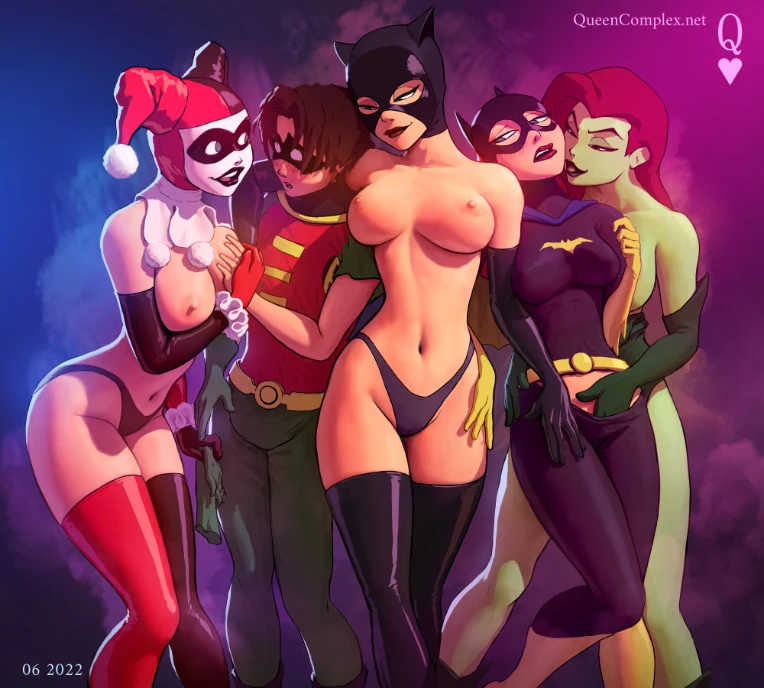 Below this point are all the exclusive drawings that my subscribers polled for!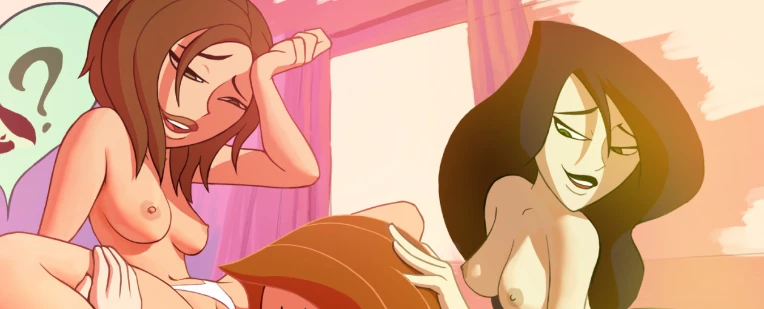 Made a part 2 of Taunting, where Kim's misery still continues at the hands of Shego and Bonnie.
Btw, I'm gonna be making 2 new Kim Possible drawings soon.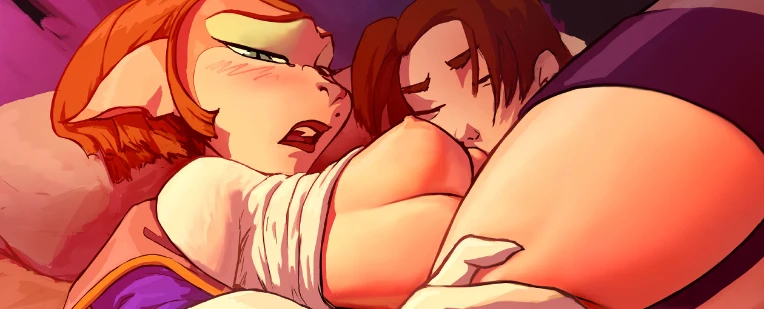 Made a new Cpt Amelia and Jim Hawkins piece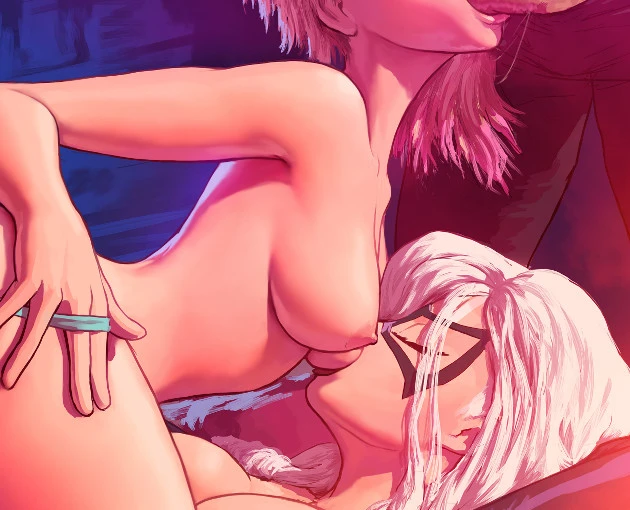 My SpiderGwen & BlackCat pinup also has an exclusive squeal piece!
It's very likely there will also be a part 3.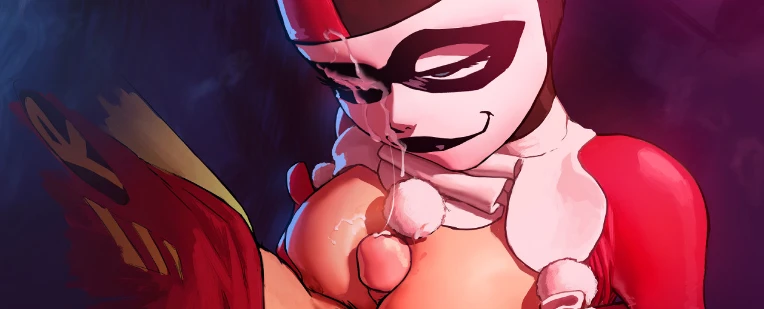 I also drew a one-page comic of how Harley, Ivy and Robin met before the "Siren" pinup.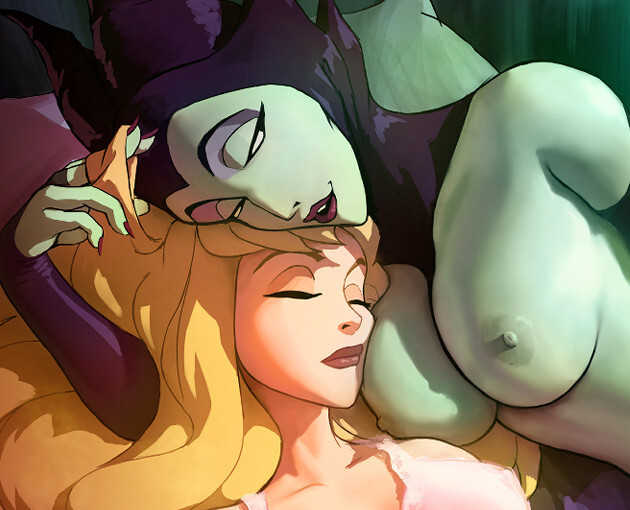 Finally, I made a part 2 to "Blessing", where Maleficent tries makes a case for why Prince Philip should reconsider waking Aurora up.
 I have also been making a lot of new concept art for different upcoming porn games.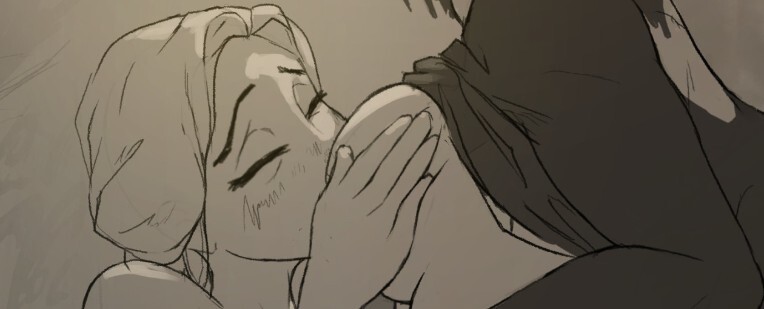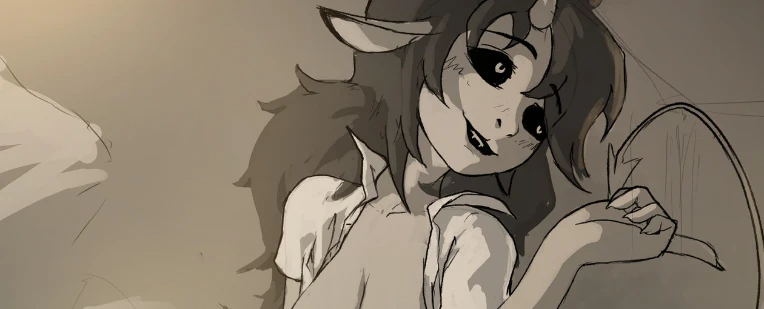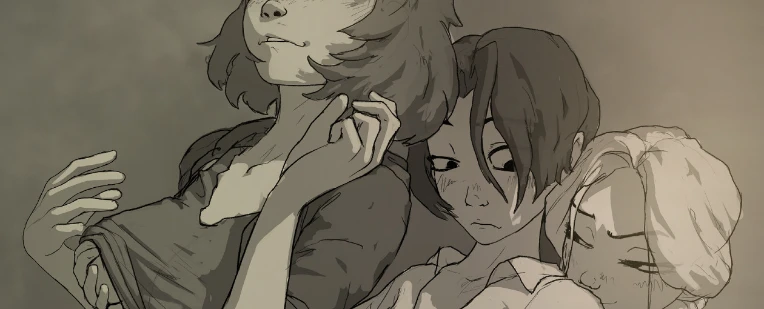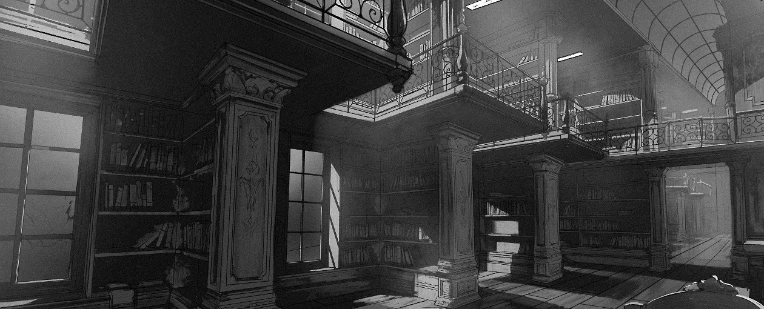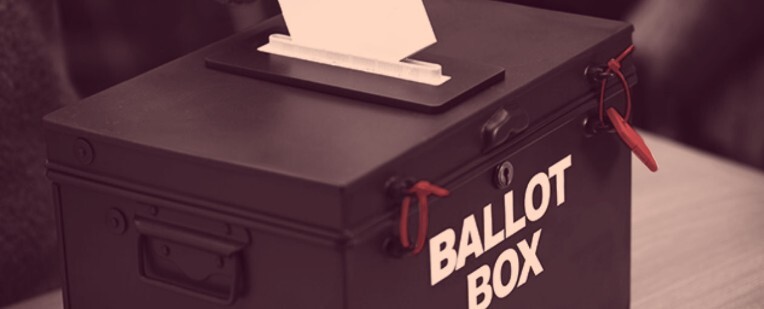 When it comes to my Subscriber Polls, you can view my current running polls here, but you'll have to subscribe to vote
Subscribers also get to request poll submissions.