While I spent most of the last month finishing the "Uninvited Guest" audiobook video. I have managed to accumulate some exclusive content for my site supporters on QUEENCOMPLEX.NET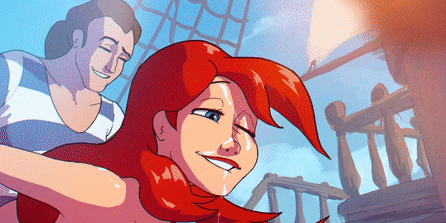 Starting off with a new Ariel Animated loop that essentially is a remake of my drawing "Catch"
The full uncropped version does also have audio.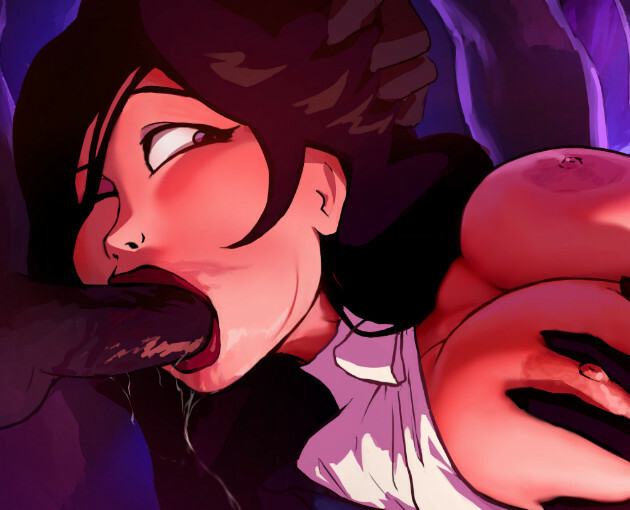 I've also drawn a very lewd part 2 to my Halloween Zatanna pinup.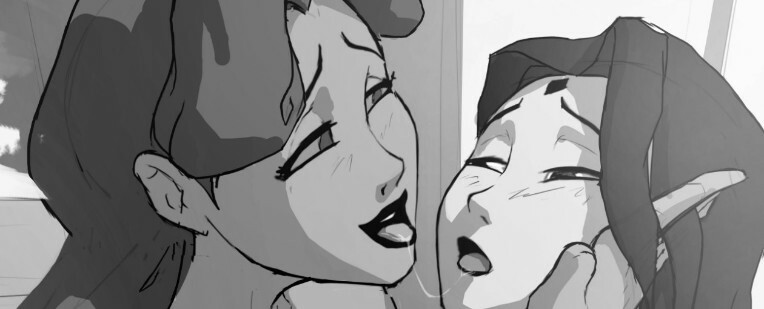 Currently, I'm working on a sequel to "Join",
which essentially is a remake of my drawing "Fun" from back in 2017.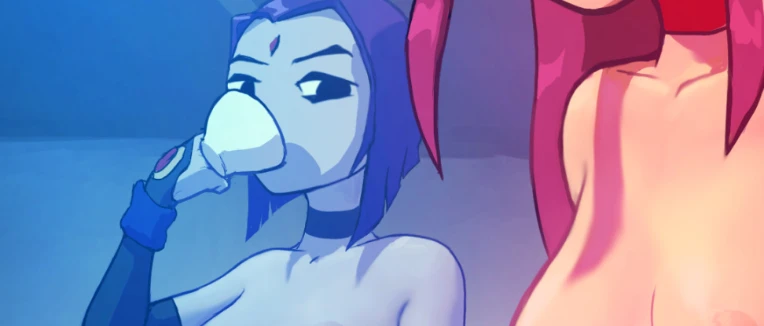 BTW, as a Site Supporter, you can see the fully nude versions of pretty much all my drawings.
Finally, I'd like to mention that I have 2 Big Drawing Polls for my supporters
- a PINUP poll and a SEX SCENE Poll.
I'll be drawing the Top 2 runner-ups for both polls, so 4 in total.
THE PINUP POLL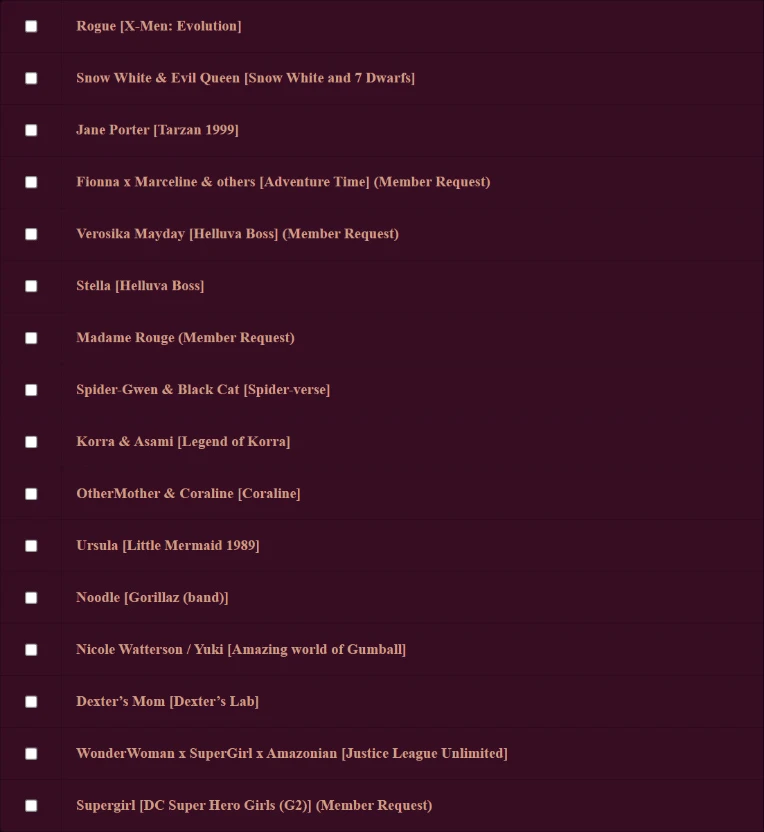 THE SEX SCENE POLL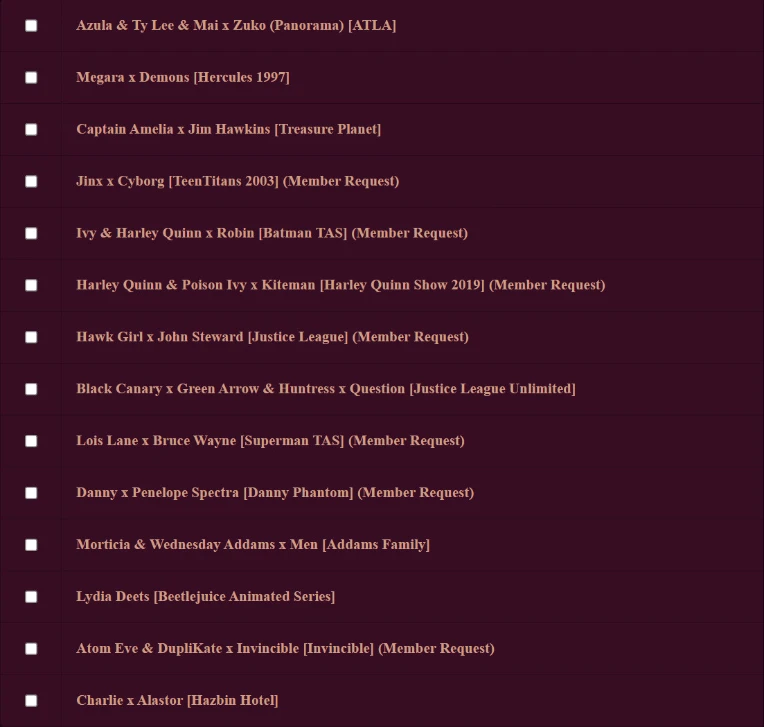 More info about each candidate can be read by anyone on my site by clicking here!