Mainly just wanted to post a quick update on 2 things that have been going on for my site supporters on QUEENCOMPLEX.NET
Firstly, I've posted another big Poll for a "DCember" event where I'll be drawing only DC characters through out the December.
Here are all the candidates that were mostly suggested by my subscribers.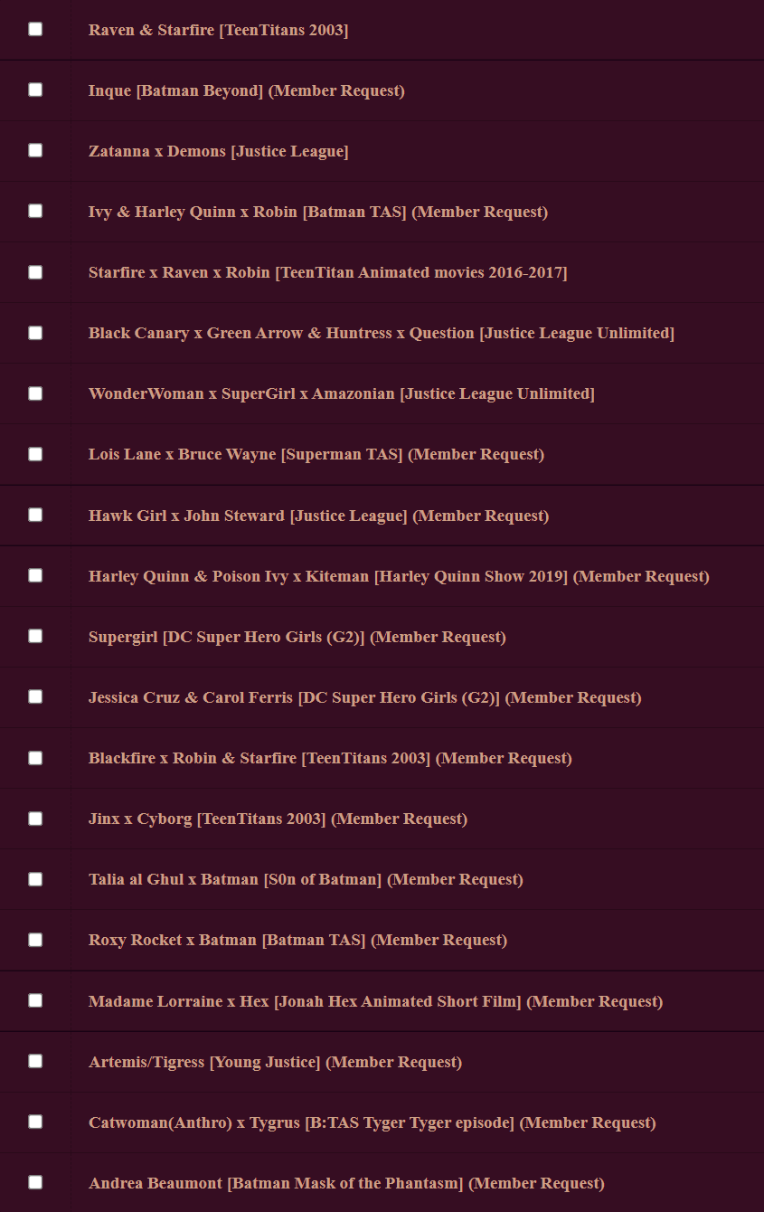 You can read a more detailed description about each option on my site by CLICKING HERE.
I will draw as many of the top runner ups as I can for the month of December not just the 1st place holder.
In the meantime I am still making progress on the Tangled Story Time Book - "Uninvited Guest"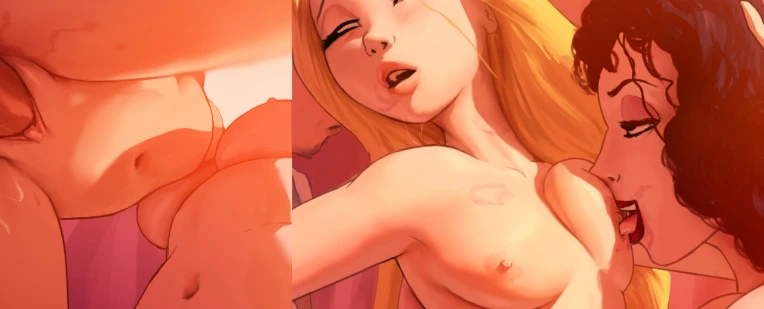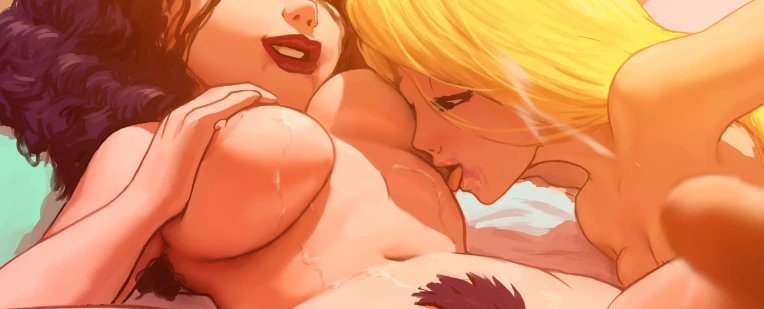 As of writing this, I still just need to make the 10th and the title page before the drawing part is completed.
Then I will start work on the visual audio book for which I am already in talks with BordeauxBlack
She can do an awesome Gothel impression!