Now that October has come to an end, here are some Halloween Polled drawings that I didn't post here and kept exclusive to My Supporters on QUEENCOMPLEX.NET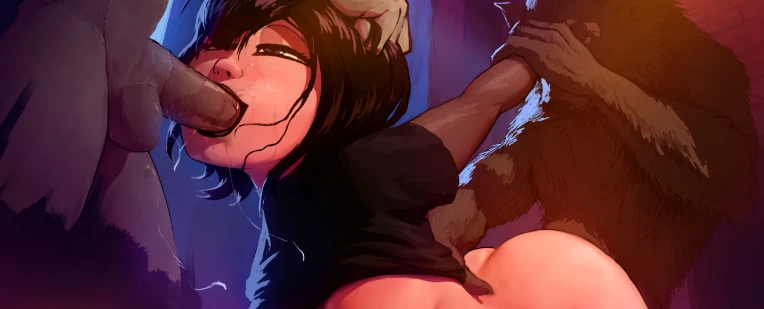 Firstly, I made another Mavis drawing, which is a direct sequel to "Wine" and "Spill"
It's actually a 2 panel drawing.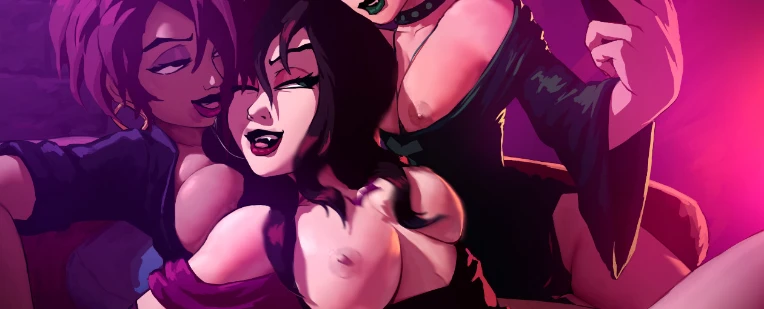 I also drew POV Hex Girls piece where they smile for the camera as they get railed by the viewer.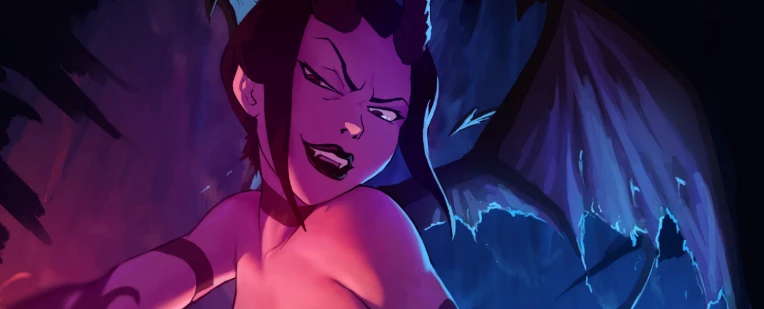 I also drew and kept the a second panel exclusive for "Nightmare" which is a behind angle close up of their vaginal pentation.
For November I'll mainly focus my efforts on finally finishing the my Tangled Story Time book - "Uninvited Guest"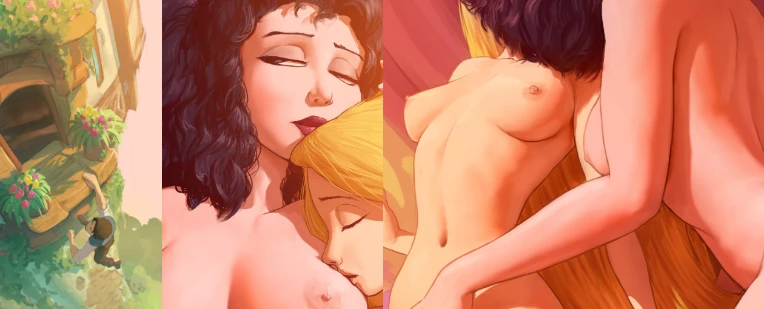 I am still expecting to also turn it into a Voice Acted Visual Audio Book and release it here on Christmas.
However, while I'll be focusing on the "book", in parallel I've also started making preparations for a similar Poll like the Halloween one but with DC characters!
I've only started the qualifications by asking all my subscribers for suggestions/requests, but so far the list of candidates looks like this...
Raven & Starfire [TeenTitans 2003]
Inque [Batman Beyond] (Member Request)
Zatanna x Demons [Justice League]
Robin x Ivy & Harley Quinn [Batman TAS] (Member Request)
Starfire x Raven [DC Animated movies 2016-2017]
Black Canary x Green Arrow & Huntress x Question [Justice League Unlimited]
WonderWoman x SuperGirl x Amazonian [Justice League Unlimited]
...I expect the list to greatly expand.
I'll draw as many of the top polled runner-ups as I can through out December, which is why I'm calling it the DCember Poll.
Finally, I'd like to mention that I went back to all my GIFs posted here and replaced them with lighter versions so that no version would be above 6mb.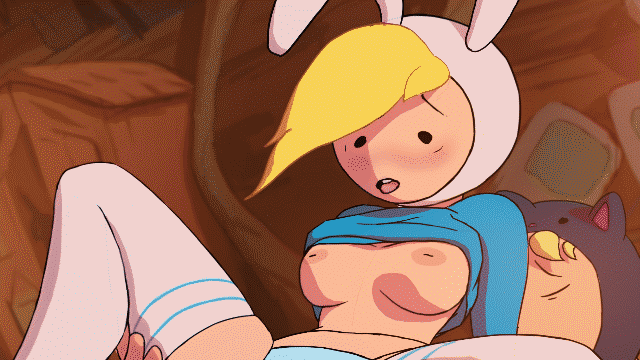 and I also finally posted the "Strong" gif.