Time for another (BIG) update on all the new content I did for my supporters on my site - QueenComplex.Net
However, the game has been taking so much of my I attention that I will change these monthly updates to bi-monthly as of now.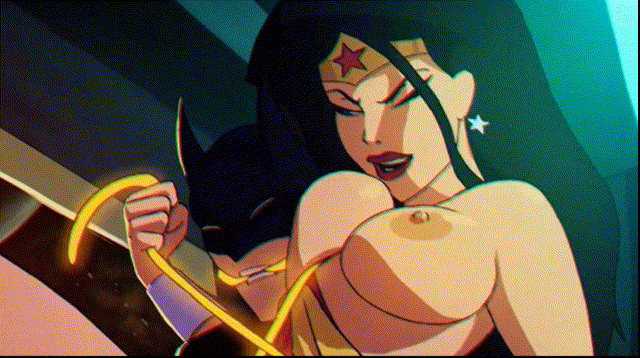 First, did a whole new Wonder Woman x Batman animation loop! I'm really proud of this one as the animation was significantly more complicated than the 2 previous ones.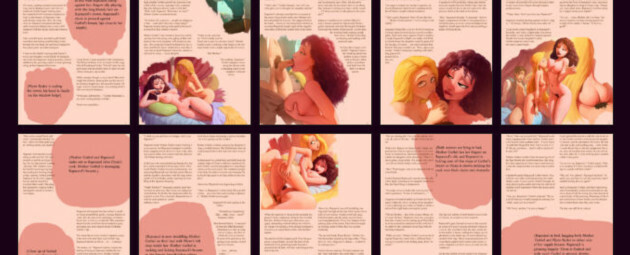 Second, I finally found a writer for my Tangled Storytime book "Uninvited Guest"! The amazing writing is all thanks to @LydiaBrim! However, the whole project turned out to be bigger than expected, spanning 10 pages +cover and, as you can see, there still are some placeholder panels that will need to be done.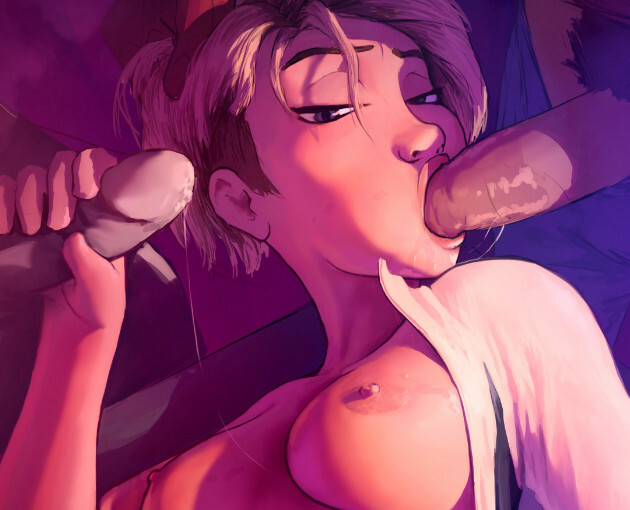 Third! Here is the June Sex Scene Polled drawing of Gwen Stacy. A Slut-Gwen in a gangbang meant to contrast my previous GF Gwen piece.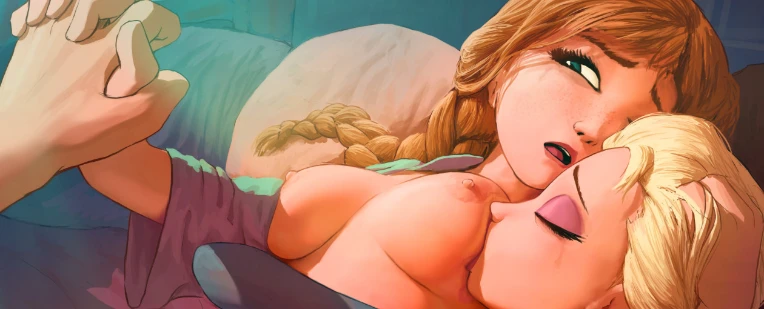 Forth, I also decided to do a 2nd place holder of the June Sex Scene Poll as well - Elsa & Anna x Kristoff.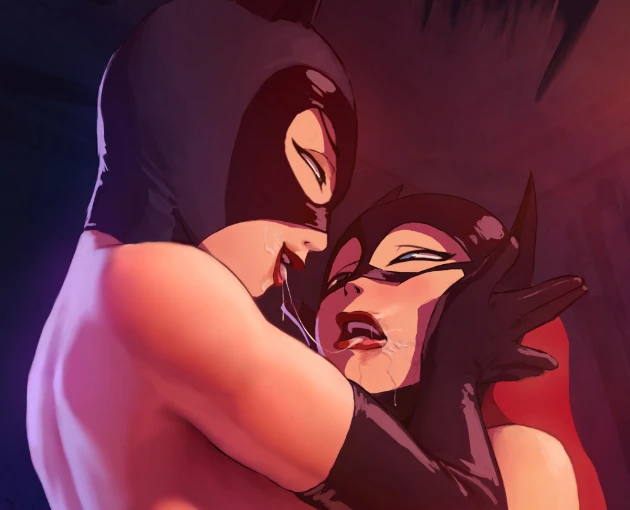 Fifth! I did a 4th instalment for my Batman x Catwoman & Batgirl set, as it won the July Sex Scene Poll! The first two parts are public – Message and Received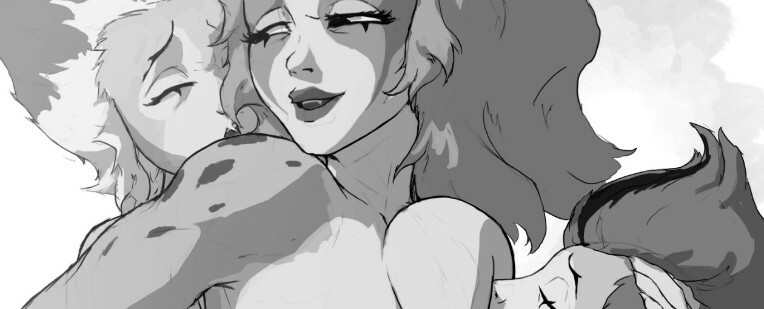 At this moment, I'm working on the second-place holder of that same July Sex Scene Poll – Wilykit and Wilykat x Cheetara with aged up 80s designs.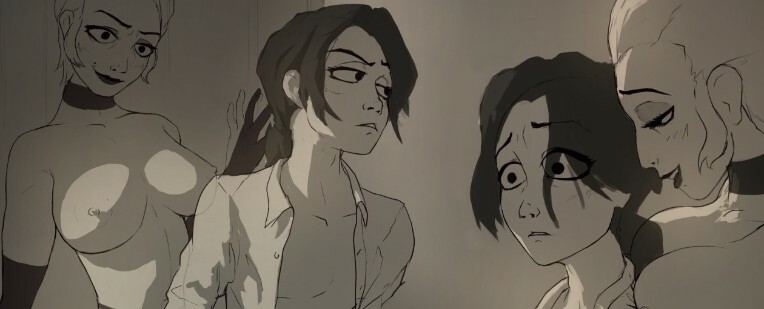 I have already done a public reveal for my Super Top Secret NSFW Game – Estate of the Late (Laid). However, not all characters have yet been revealed publicly and for two of those characters (Rainah and Daniel) I did a pretty big NSFW concept art comic.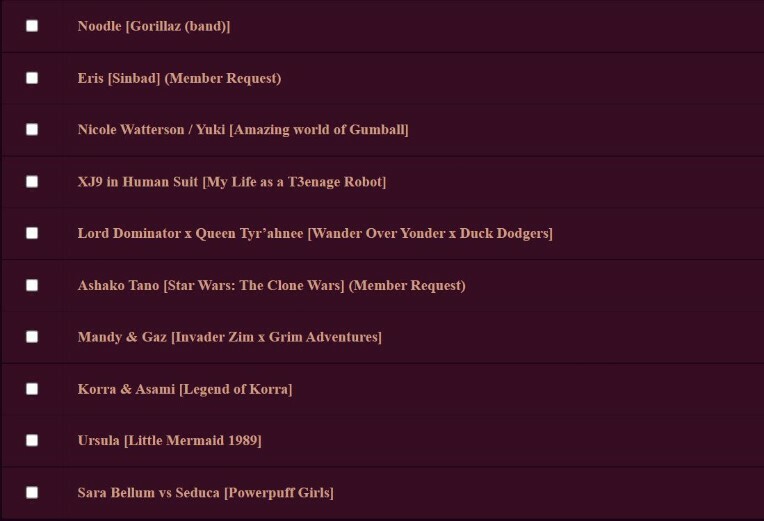 Finally, like I've been mentioning before in this same post, I hold exclusive polls on my site. Two types of them – Pinup and Sex Scene polls. Right now, a Pinup Poll is happening with these wonderful candidates! You can read in more detail about how I'll draw each one here - https://queencomplex.net/august-2021-pinup-poll-1/
As you can see by the "Member Requests" in the brackets, site subscribers get to submit their requests for the poll too!