For this monthly update here is all the new content I did for my supporters and can be viewed in full on my site QueenComplex.Net.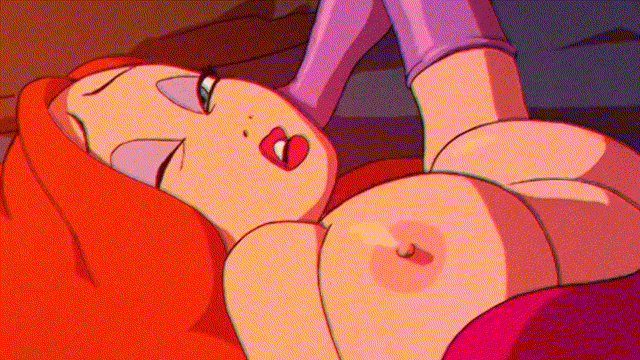 First! I did a whole new animated loop with Jessica Rabbit! However, it is still exclusive to my site members.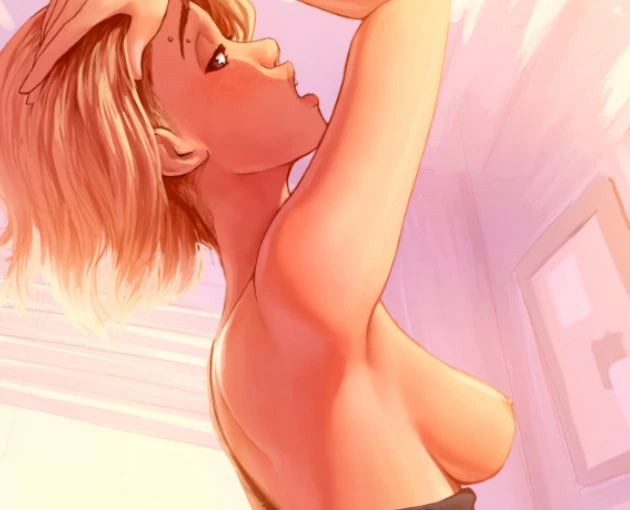 Second, I did the 1st place holder of my site's May Sex Scene Poll – Gwen Stacy! While I wanted to capture that GF Gwen appeal with this one, I'm also planning on doing another one which will be a lot sluttier.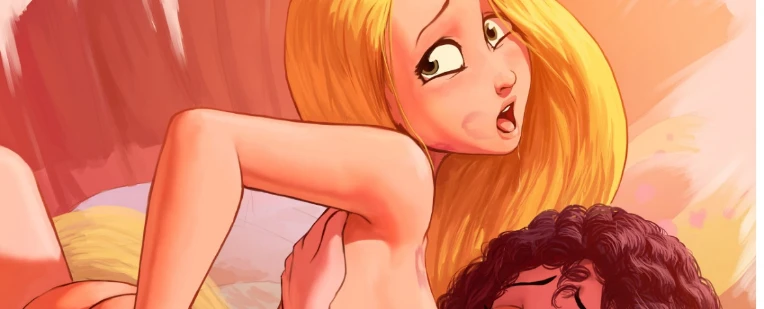 I added a 3rd installment in my little Tangled (Rapunzel and Gothel) series of pictures which hopefully I can make into a little storybook-like final product. I really want to find someone I can commission to write a little fanfic in rhyme lol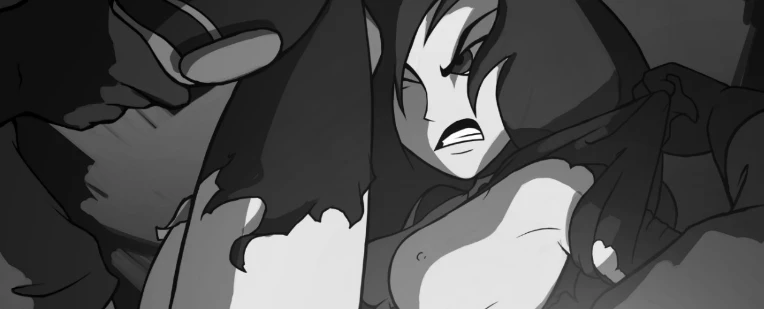 Now, however, I'm working on the second-place holder of my site's May Sex Scene Poll – Shego from Kim Possible. It will also be exclusive to my site.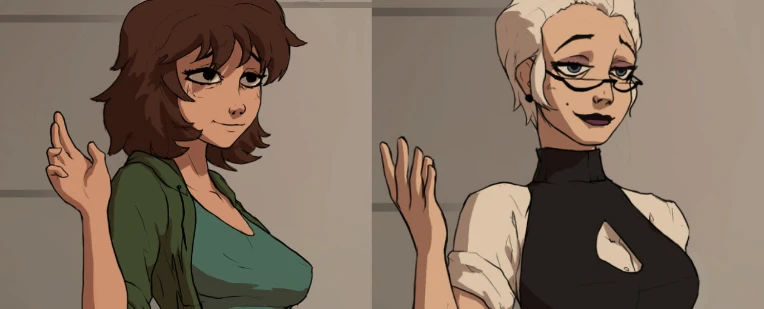 The Super Top Secret NSFW Game Concept Art has also seen a big update this month! I added several new characters to my main cast.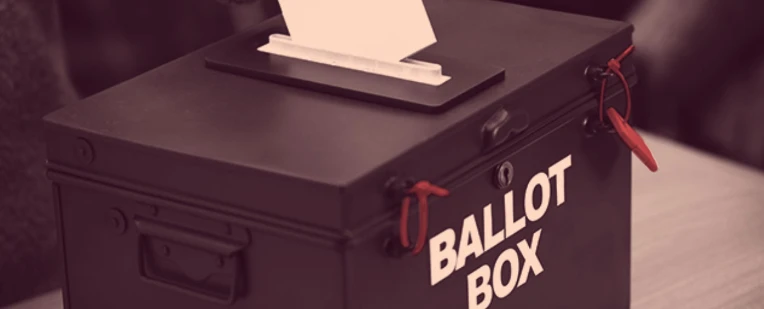 Finally, like I've been mentioning before in this same post, I hold exclusive polls on my site. But recently I have divided them so that there are two kinds of polls – one for Sex Scenes and another for Pinups for subscribers to vote on each month.
Currently for my PINUP POLL the candidates are…
Noodle [Gorillaz (band)]
Hekapoo [Star vs Evil] (Member Request)
Eris [Sinbad] (Member Request)
Inque [Batman Beyond] (Member Request)
Nicole Watterson & Yuki [Amazing world of Gumball]
XJ9 in Human Suit [My Life as a T3enage Robot]
Starfire x Raven [DC Animated movies 2016-2017] (Member Request)
Penelope Spectra [Danny Phantom] (Member Request)
Tron Bonne [Megaman Legends] (Member Request)
M0mmy Mearest & Girlfriend [Friday Night Funkin]
Lord Dominator x Queen Tyr'ahnee [Wander Over Yonder x Duck Dodgers]
As you can by the "Member Requests" in the brackets, site subscribers get to submit their requests for the poll too!
 Check my older entries HERE