So, time for my monthly Site Content Update! Here is all the new content I was working on for my supports on QueenComplex.Net.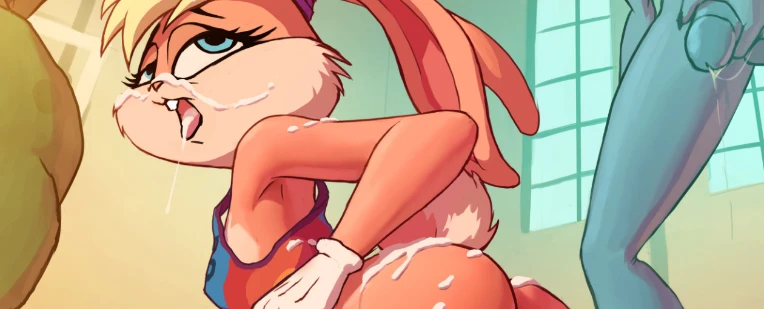 First, the site has a more explicit version of this Lola Bunny piece with Monstars.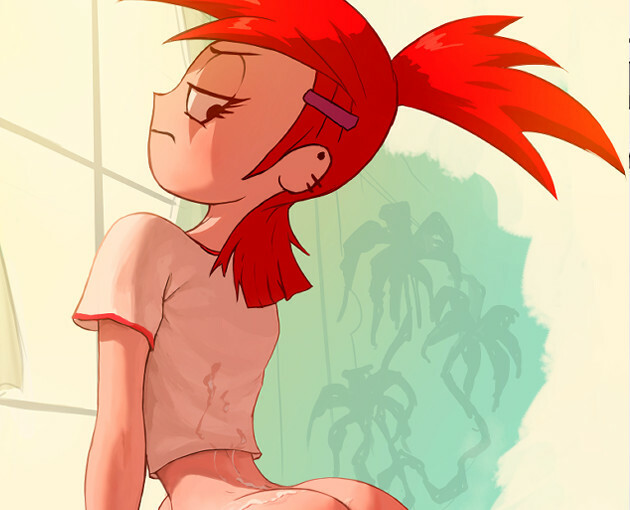 Second, I did another quick piece with Franky which also is bit more explicit than my previous two public Foster pieces.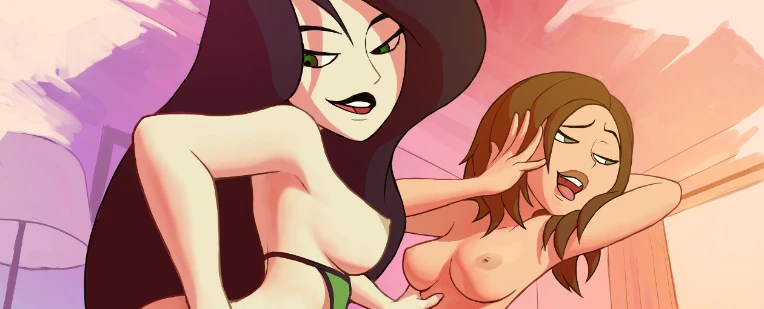 Third, I made a part 2 with Kim, Shego, Bonnie, and Ron to my "Tease" piece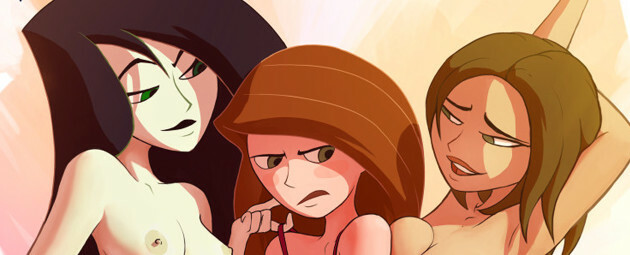 ...which also has an exclusive topless version for my site subscribers.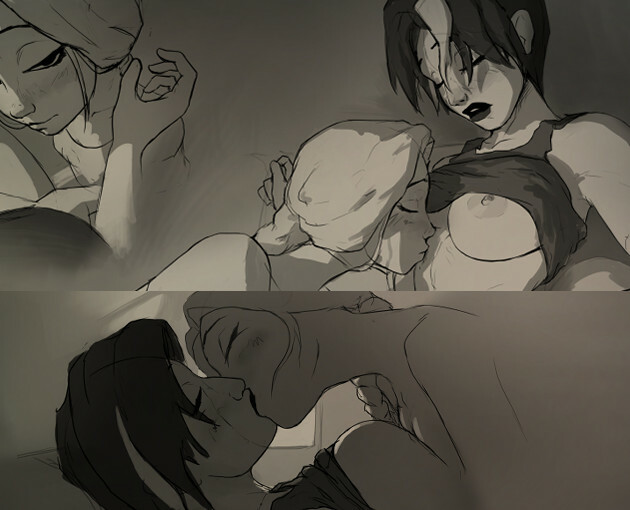 As part of my Super Secret NSFW Game Concept Art, I've been working on a small comic featuring my new two characters Dorothy and Angelica.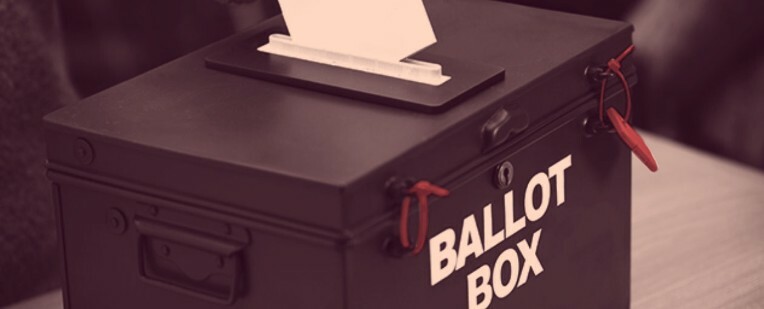 Finally, I would like to remind that QueenComplex.Net subscribers get to participate in Polls for my pinups.
The current one is between...
Noodle [Gorillaz (band)]
Hekapoo [Star vs Evil] (Member Request)
Inque [Batman Beyond] (Member Request)
Eris & Ms Butterbean [Grim Adventures] (Member Request)
Nicole Watterson / Yuki [Amazing world of Gumball]
XJ9 in Human Suit [My Life as a Teenage Robot]
Starfire x Raven [DC Animated movies 2016-2017] (Member Request)
Katty & Kitty Katswell x Dudley [TUFF Puppy] (Member Request)
Princess Daphne and Kimberly [Dragons Lair x Space Ace] (Member Request)
Elsa x Kristoff [Frozen] (Member Request)
Site subscribers get to submit their requests for the poll. And as you can see, those here are the one with "Member Requests" in the brackets.
Check my older entries HERE