Recently I finished a new Demona animation loop...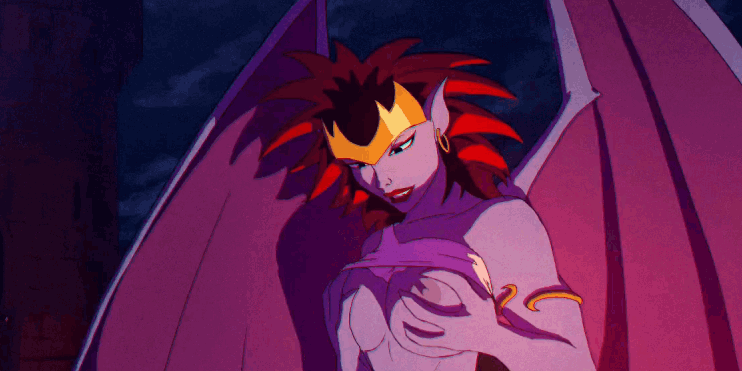 I made it really flashy and epic but the cropping doesn't do it justice.
However, for now the full audio version is exclusive to my supporters on QueenComplex.Net
without who I could not afford to do animation like this.
Instead I'm posting here a much older animation from my site featuring Starfire!
You can view it here right now!