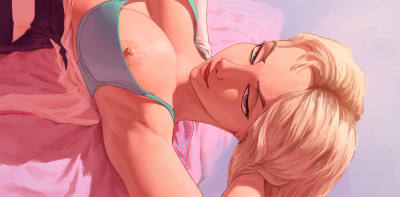 I just finished a new 360 drawing featuring Gwen Stacy from Spider-verse!
I can only post GIFs of the real thing on Newgrounds, but you can view the interactive version on my site by going through here - https://queencomplex.net/weaver-360-panorama/
I also posted here the GIF of my Last 360 drawing feat. a POV Raven scene on Newgrounds!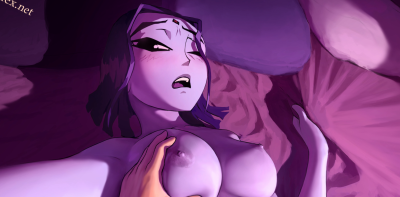 The next level will be a wide angle POV foursome scene of Harley and DeeDee twins from my drawing "LooseCanon"