I just finished an animated loop where Velma gives boobjob to Sam from the ScoobyNatural Crossover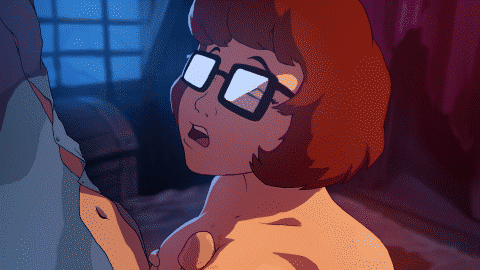 but for now it'll be available to my supporters on QueenComplex.Net
However when ever I make a new animation for my site I always post here an older exclusive one...
So I've just posted this Chel from Road to ElDorado animated loop on Newgrounds!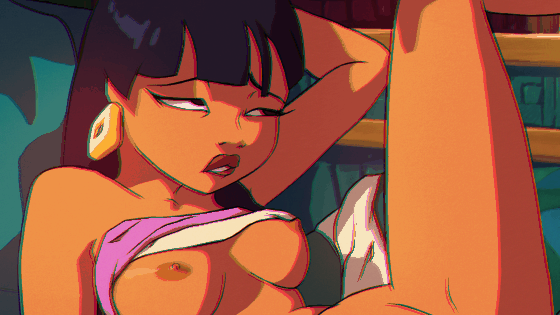 Also members on my site get to participate in a poll for my next animation loop
The candidates in the current poll are...
Fionna from AdventureTime
Demona from Gargoyles
Daphne from ScoobyDoo
WonderWoman from JLU
Jasmine from Aladdin
Harley & Ivy from Batman TAS
and Jessica Rabbit