I have been experimenting with some really cool new stuff!
I've made Two 360 Panoramic Raven drawings!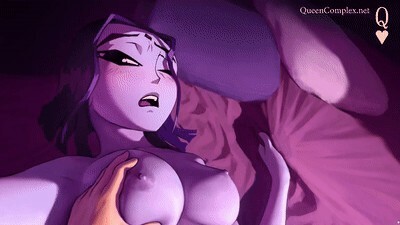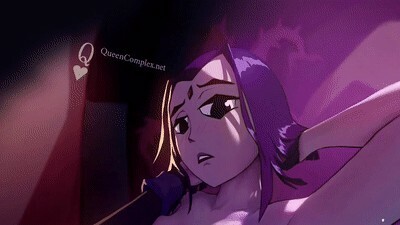 They work exactly like those Google Street-View images.
Unfortunately NewGrounds can't display them like that, but I did manage to make my QueenComplex.Net site display them!
The upper first piece is exclusive to my site supporters, but the second pinup can be viewed by anyone there for free.
You can view the full pinup here!
You can also view GIFs of them in my Newgrounds gallery
For the next difficulty level I'll later make Two Spider-Gwen pieces in this format.