I've been making some good stuff over on my site exclusively for members
Biggest one being a Halloween 2020 animation featuring Daphne!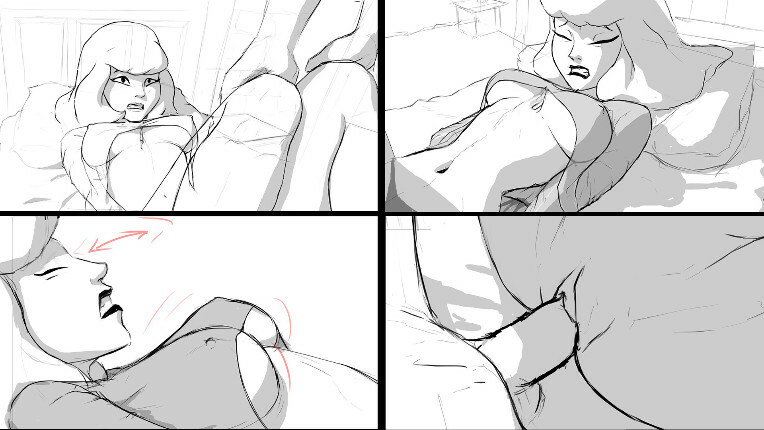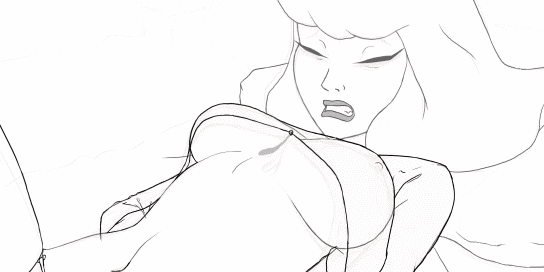 It's my first multiple shot animation that instead of a loop will be a sex scene with a beginning, middle and a climax.
Members on my site can view the full animatic now.
The whole thing is actually a continuation of my last year's Halloween drawings Jinkies and Jeepers
Beside that I also drew a part 2 for my Batgirl & Catwoman drawing "Message"