I've been progressing on my animation work,
but recently I've also added audio work to my arsenal!
At first, for practice I revisited an Azula BJ scene I did a while back and added sound and voice effects performed by Lady Lustria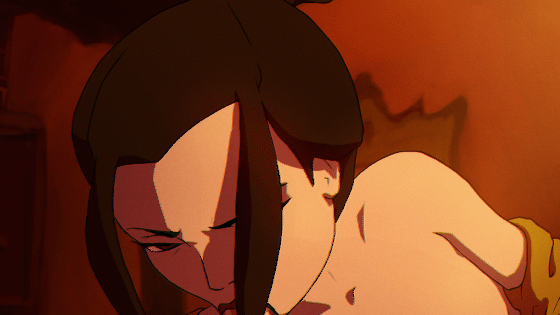 Which I already have submitted on NG, but I'm still waiting for verification!
Keeping with the theme, just recently I finished a new animation featuring TyLee which is now my second animation with audio!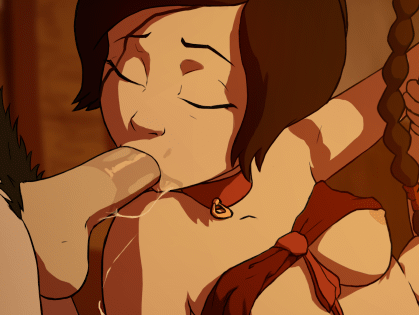 ...but the full version of that piece will be exclusive to subscribers of https://queencomplex.net/ for some months.
However, because of the added effect of audio, over the month I'll be revisiting all my previous animations and adding sound to them too!